Mission Statement
To make Human Design accessible to everyone.
HumanDesign.ai was founded in 2021 with one simple vision: to make Human Design accessible to everyone. We had to find a way of giving this knowledge on a scale never achieved before, in all the major languages, as fast as possible with minimal friction but without effecting the day to day livelihoods of the humans involved in the space. We're human beings too and we don't want our tool to take away jobs but rather create them.
HumanDesign.ai aim's to become a universally accessible artificial intelligence tool that reads Human Design charts and produces guides, resources and information that can easily be digested and understood by humans. The tool aims to offer strategies, personality insights, career opportunities, video content, teachers, courses, books, products and personalised exercises for reconditioning thought processes in alignment with the individual's design.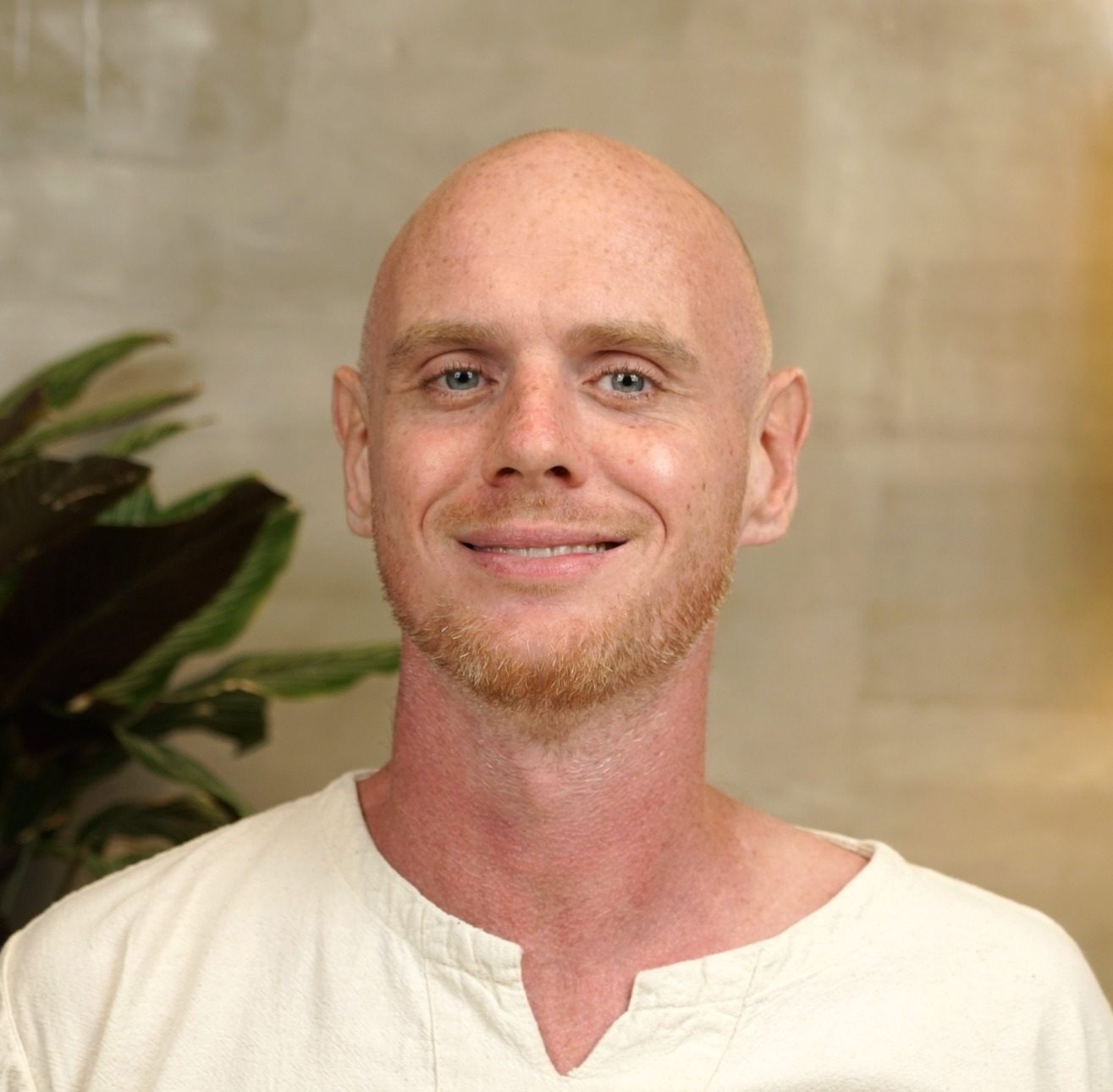 Kyle Hi
Founder (4/1 Splenic Projector)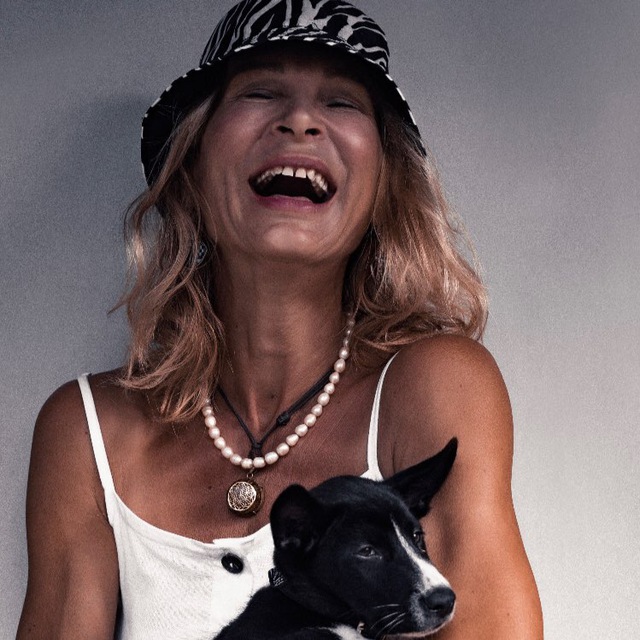 Beatrix Winter
Co-Founder (3/5 Manifesting Generator)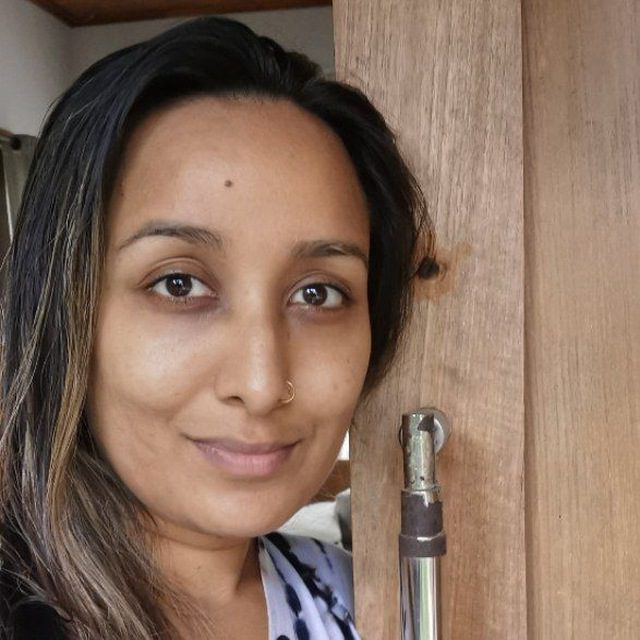 Trishana Suman
Report Writer (6/2 Manifesting Generator)
The spirit and intention of HumanDesign.ai is always philanthropic, never about making money. Our mission transcends the ideology of the ever persistent matrix. We're here to help humanity understand who we are and what our role in the collective is at this most pivot-able moment in human history. Simply because when we're aligned with spirit and purpose, combined with self awareness and the ability to make right decisions, it's doesn't really matter what the system is because we will have already mastered ourselves. The freedom, and joy that comes from finally being able to accept our own strengths and weaknesses and stop comparing ourselves to others.
To always act with honesty and transparency.

To redistribute our earnings to the community based on contribution.

To always put people, human beings, before profit and artificial intelligence.

To protect our user's data to the best of our abilities.