Chrissy Teigen's Human Design Chart
Type: 3/5 Generator | Strategy: To Respond | Authority: Emotional Solar Plexus
Christine Diane Teigen (born November 30, 1985 in Delta, Utah) is an American model, television personality and author who made her modelling debut in the annual Sports Illustrated Swimsuit Issue in 2010 and later appeared on the 50th anniversary cover alongside Nina Agdal and Lily Aldridge in 2014. She also co-hosted Lip Sync Battle with LL Cool J on Paramount Network (2015–2019).
Chrissy Teigen was born November 30, 1985 in Delta, Utah and is a 3/5 Generator who's strategy is To Respond response after using an Emotional Solar Plexus as the inner authority.
Get a personalized PDF Human Design Report from just $13.95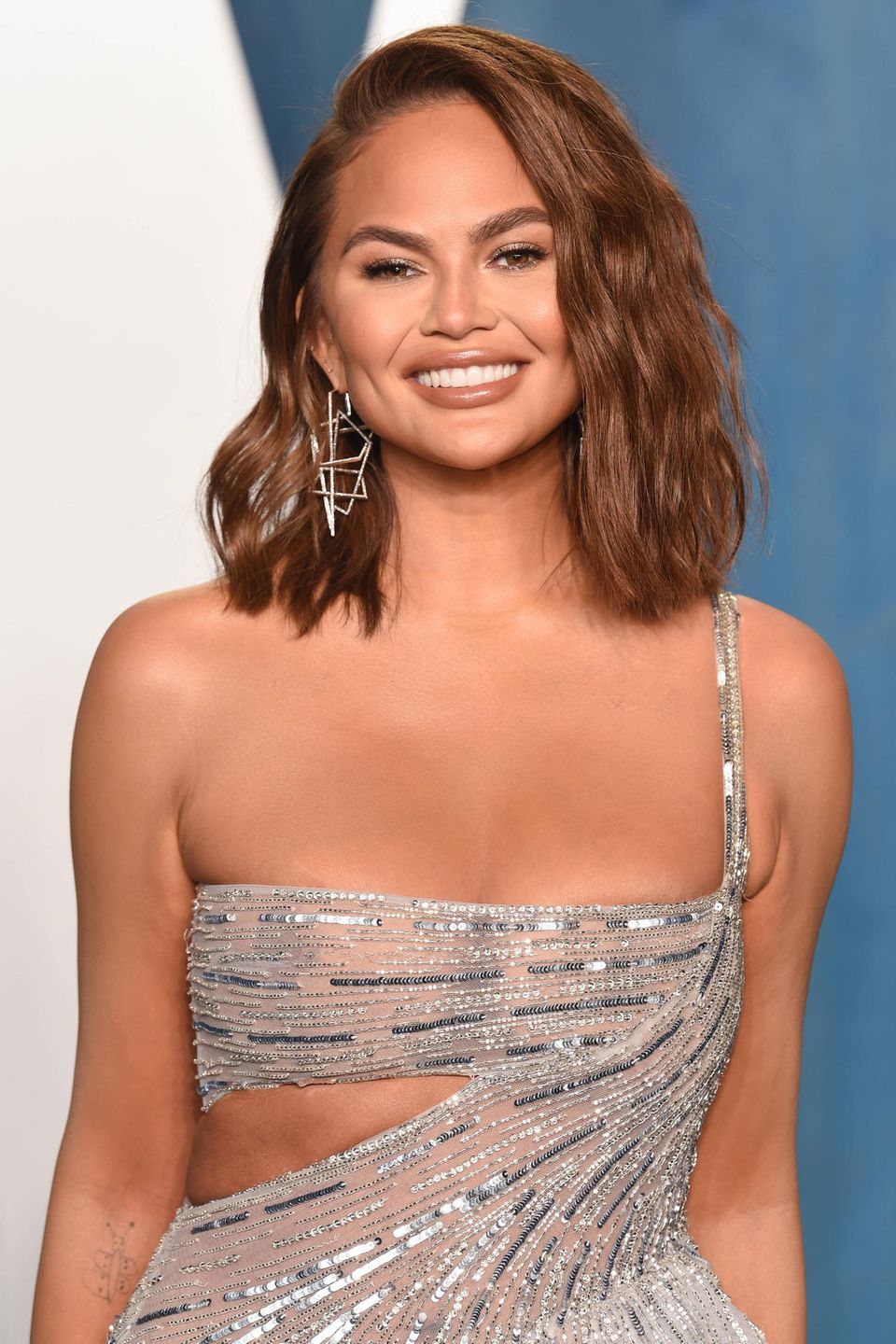 How do you compare to Chrissy Teigen?
Curious about other celebrities?