Drake's Human Design Chart
Type: 5/1 Generator | Strategy: To Respond | Authority: Sacral
Aubrey Drake Graham (born October 24, 1986), who uses the stage name Drake in his music career, is a Canadian actor, rapper, and recording artist. He originally became known for playing character Jimmy Brooks on the television series Degrassi: The Next Generation. Graham continued to recognize a close affiliation with Lil Wayne's Young Money Entertainment, before officially signing with the record label in June 2009. His first studio album, Thank Me Later, is expected to be released on the label June 15, 2010.
Drake was born October 24, 1986 in Toronto. Ontario and is a 5/1 Generator who's strategy is To Respond response after using an Sacral as the inner authority.
Get a personalized PDF Human Design Report from just $13.95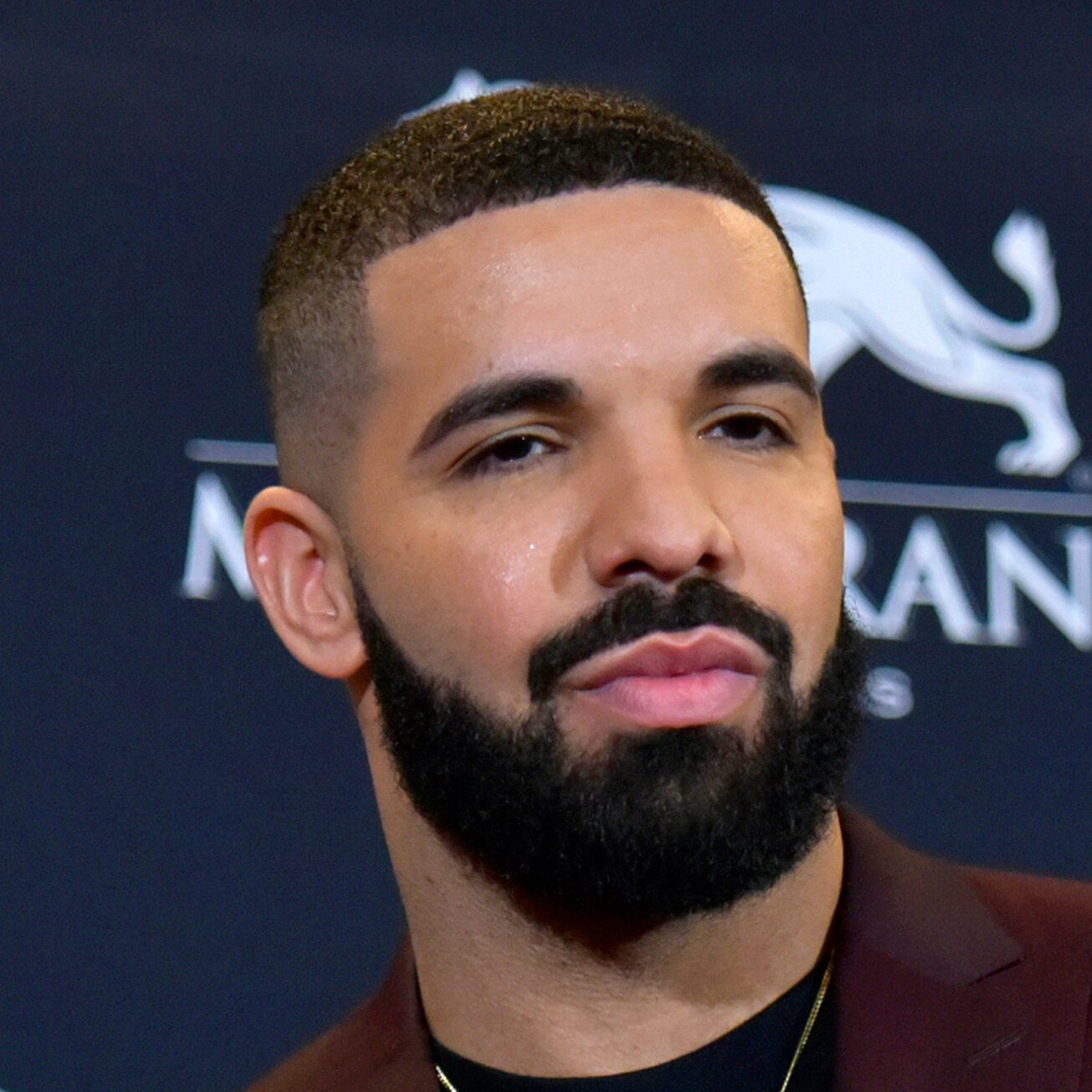 How do you compare to Drake?
Curious about other celebrities?