Dwayne Johnson's Human Design Chart
Type: 6/2 Manifesting Generator | Strategy: To Respond | Authority: Sacral
Dwayne Douglas Johnson (born May 2, 1972 in San Leandro) better known by his former ring name The Rock, is an American actor and professional wrestler. Wrestling under different ring names, Johnson gained mainstream fame as a standout in the World Wrestling Federation (now World Wrestling Entertainment) from the late 1990s to 2003. Since 2001, he has expanded his movie career, taking on roles in action and comedy films such as The Scorpion King, The Game Plan, The Rundown, Doom, The Mummy Returns, Walking Tall and Southland Tales. He still makes occasional WWE appearances for promotional purposes.
Dwayne Johnson was born May 2, 1972 in San Leandro, California and is a 6/2 Manifesting Generator who's strategy is To Respond response after using an Sacral as the inner authority.
Get a personalized PDF Human Design Report from just $13.95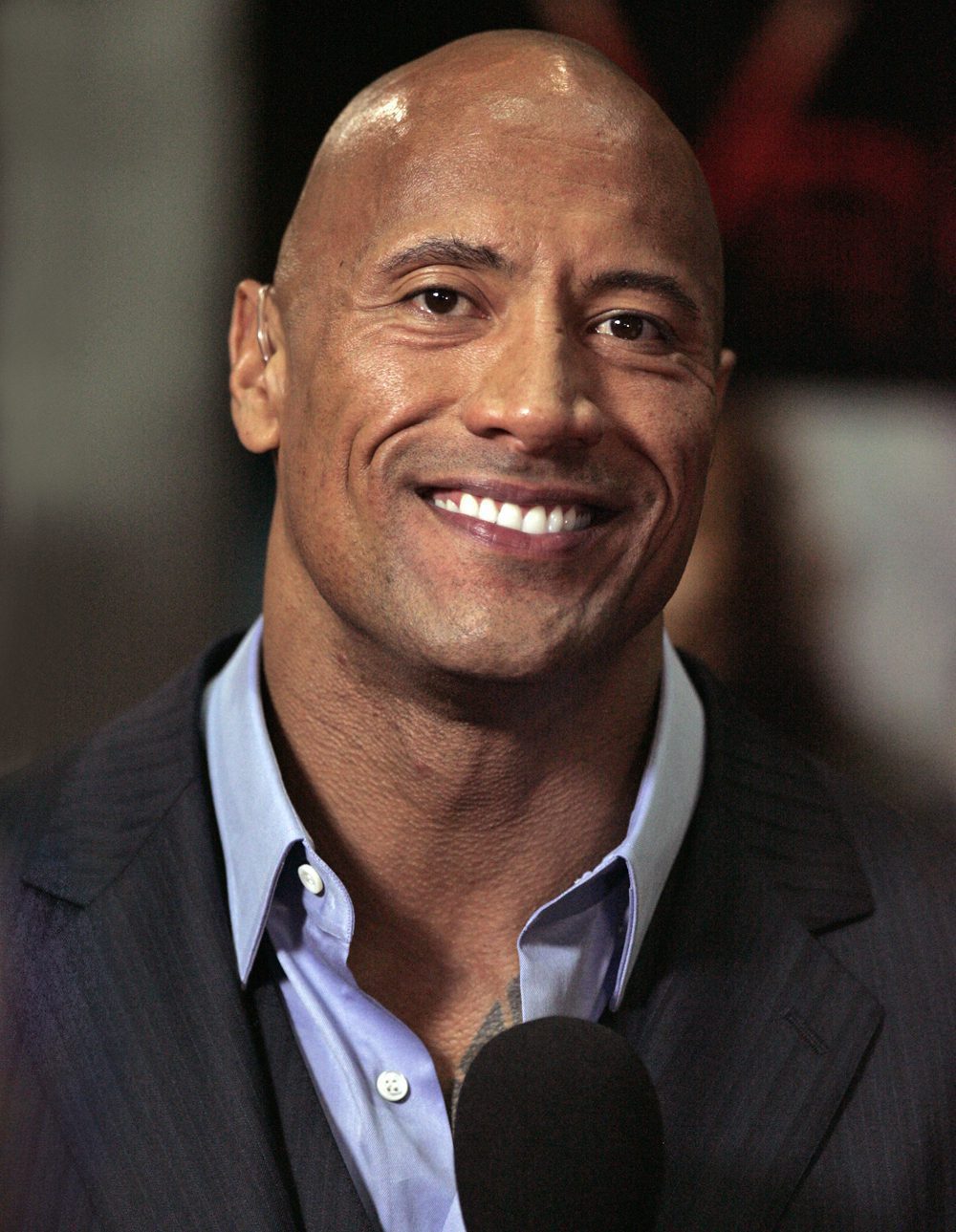 How do you compare to Dwayne Johnson?
Curious about other celebrities?