Kevin Hart's Human Design Chart
Type: 5/1 Generator | Strategy: To Respond | Authority: Emotional Solar Plexus
Kevin Darnell Hart (born July 6, 1979) is an American comedian and actor. Originally known as a stand-up comedian, he has since starred in Hollywood films and on TV. He has also released several well-received comedy albums. In 2008, Hart was featured in Three 6 Mafia's music video for "Lolli Lolli (Pop That Body)" and in 2009, Hart appeared in a series of eBay commercials Also in 2009, Hart played a sorcerer, "Zezelryck," in a comedy television series for Comedy Central, Kröd Mändoon and the Flaming Sword of Fire.
Kevin Hart was born July 6, 1979 in Philadelphia, Pennsylvania and is a 5/1 Generator who's strategy is To Respond response after using an Emotional Solar Plexus as the inner authority.
Get a personalized PDF Human Design Report from just $13.95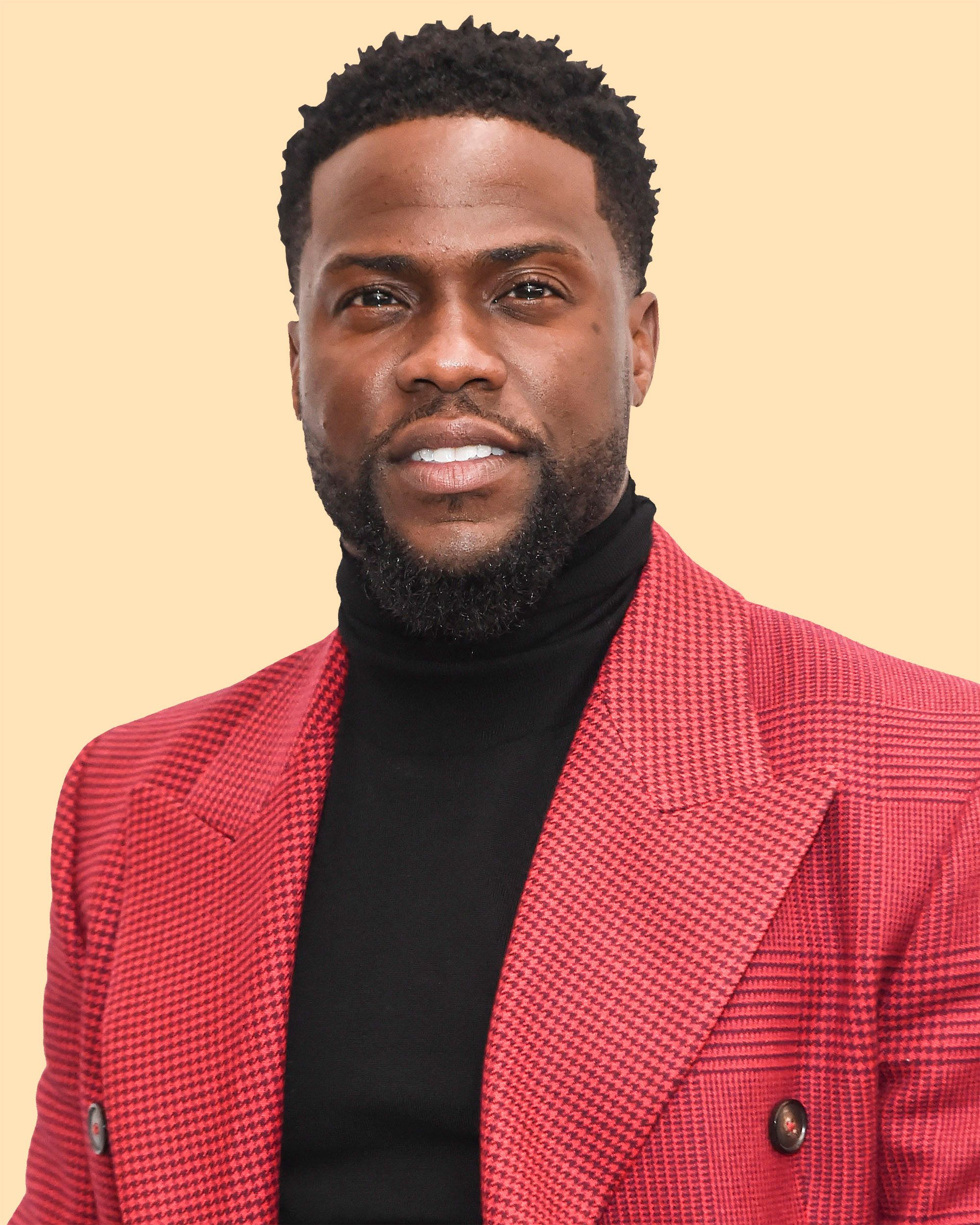 How do you compare to Kevin Hart?
Curious about other celebrities?