Khloé Kardashian's Human Design Chart
Type: 4/6 Manifesting Generator | Strategy: To Respond | Authority: Emotional Solar Plexus
Khloé Alexandra Kardashian (born June 27, 1984 in Los Angeles Cedars Sinai Hospital) is an American television personality, socialite, model, and businesswoman. She is best known for her appearances on the reality show Keeping Up with the Kardashians.
Khloé Kardashian was born June 27, 1984 in Los Angeles, California and is a 4/6 Manifesting Generator who's strategy is To Respond response after using an Emotional Solar Plexus as the inner authority.
Get a personalized PDF Human Design Report from just $13.95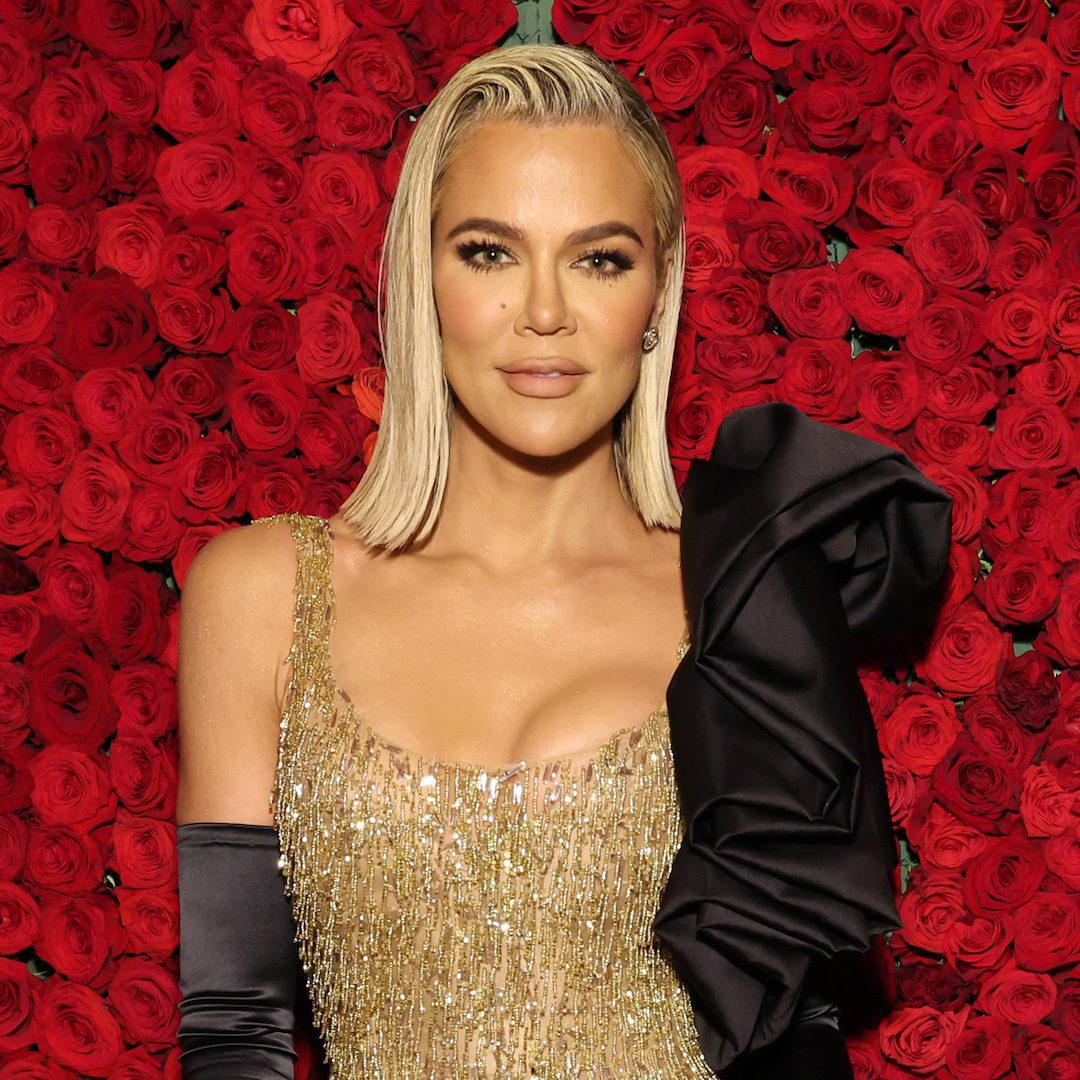 How do you compare to Khloé Kardashian?
Curious about other celebrities?