Madeleine McCann's Human Design Chart
Type: 3 / 6 Manifesting Generator | Strategy: To Respond | Authority: Emotional Solar Plexus
Madeleine Beth McCann is a British missing person who disappeared from her bed in a holiday apartment in Praia da Luz, Portugal, on the evening of 3 May 2007, at the age of 3. The Daily Telegraph described the disappearance as "the most heavily reported missing-person case in modern history". Madeleine's whereabouts remain unknown, although German prosecutors believe she is dead.
Madeleine's disappearance attracted sustained international interest and saturation coverage in the UK, reminiscent of the death of Princess Diana in 1997. Her parents were subjected to intense scrutiny and baseless allegations of involvement in their daughter's death, particularly in the tabloid press and on Twitter. In 2008 they and their travelling companions received damages and apologies from Express Newspapers, and in 2011 the McCanns testified before the Leveson Inquiry into British press misconduct, lending support to those arguing for tighter press regulation.
Madeleine McCann was born May 12, 2003 in Leicestershire, England, UK and is a 3 / 6 Manifesting Generator who's strategy is To Respond response after using an Emotional Solar Plexus as the inner authority.
Get a personalized PDF Human Design Report from just $13.95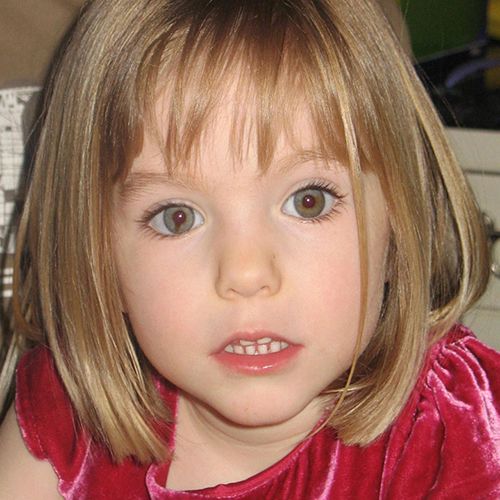 How do you compare to Madeleine McCann?
Curious about other celebrities?