Robert Pattinson's Human Design Chart
Type: 4/6 Manifesting Generator | Strategy: To Respond | Authority: Sacral
Robert Douglas Thomas Pattinson (born 13 May 1986) is an English actor. Known for starring in both big-budget and independent films, Pattinson has ranked among the world's highest-paid actors. In 2010, Time Magazine named him one of the 100 most influential people in the world, and he was featured in the Forbes Celebrity 100 list. He gained worldwide recognition for portraying Edward Cullen in The Twilight Saga film series (2008–2012).
Robert Pattinson was born May 13, 1986 in London, United Kingdom and is a 4/6 Manifesting Generator who's strategy is To Respond response after using an Sacral as the inner authority.
Get a personalized PDF Human Design Report from just $13.95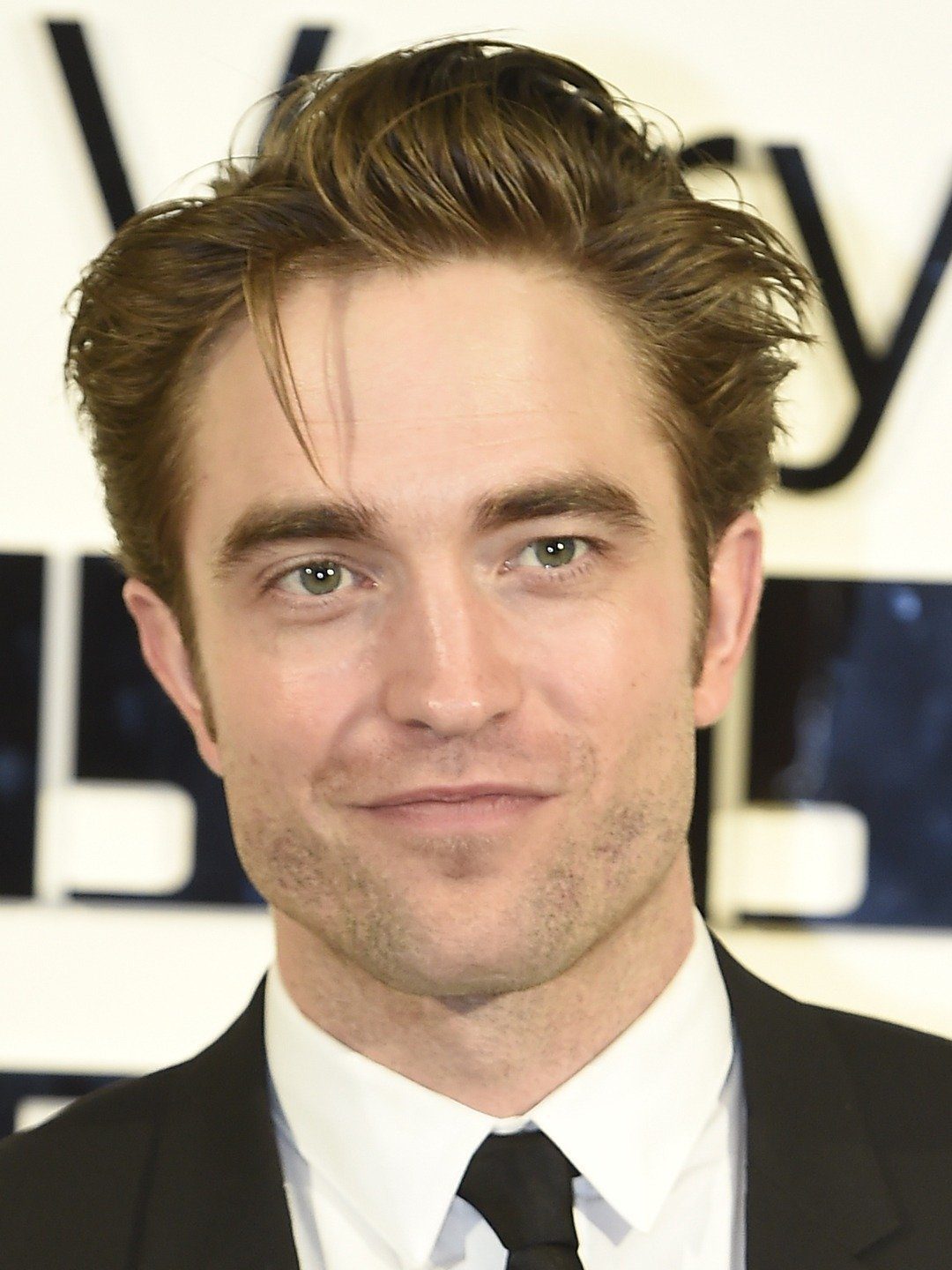 How do you compare to Robert Pattinson?
Curious about other celebrities?