Sebastian Stan's Human Design Chart
Type: 2/4 Manifesting Generator | Strategy: To Respond | Authority: Sacral
Sebastian Stan (born August 13, 1982) is a Romanian American actor. On television, he has played Carter Baizen in Gossip Girl, Prince Jack Benjamin in Kings, Jefferson in Once Upon a Time, and T.J. Hammond in Political Animals. The latter earned him a nomination for the Critics' Choice Television Award for Best Supporting Actor in a Movie/Miniseries. He gained recognition for his role as Bucky Barnes / Winter Soldier in the Marvel Cinematic Universe media franchise beginning with the film Captain America: The First Avenger (2011).
Sebastian Stan was born August 13, 1982 in Constanta, Romania and is a 2/4 Manifesting Generator who's strategy is To Respond response after using an Sacral as the inner authority.
Get a personalized PDF Human Design Report from just $13.95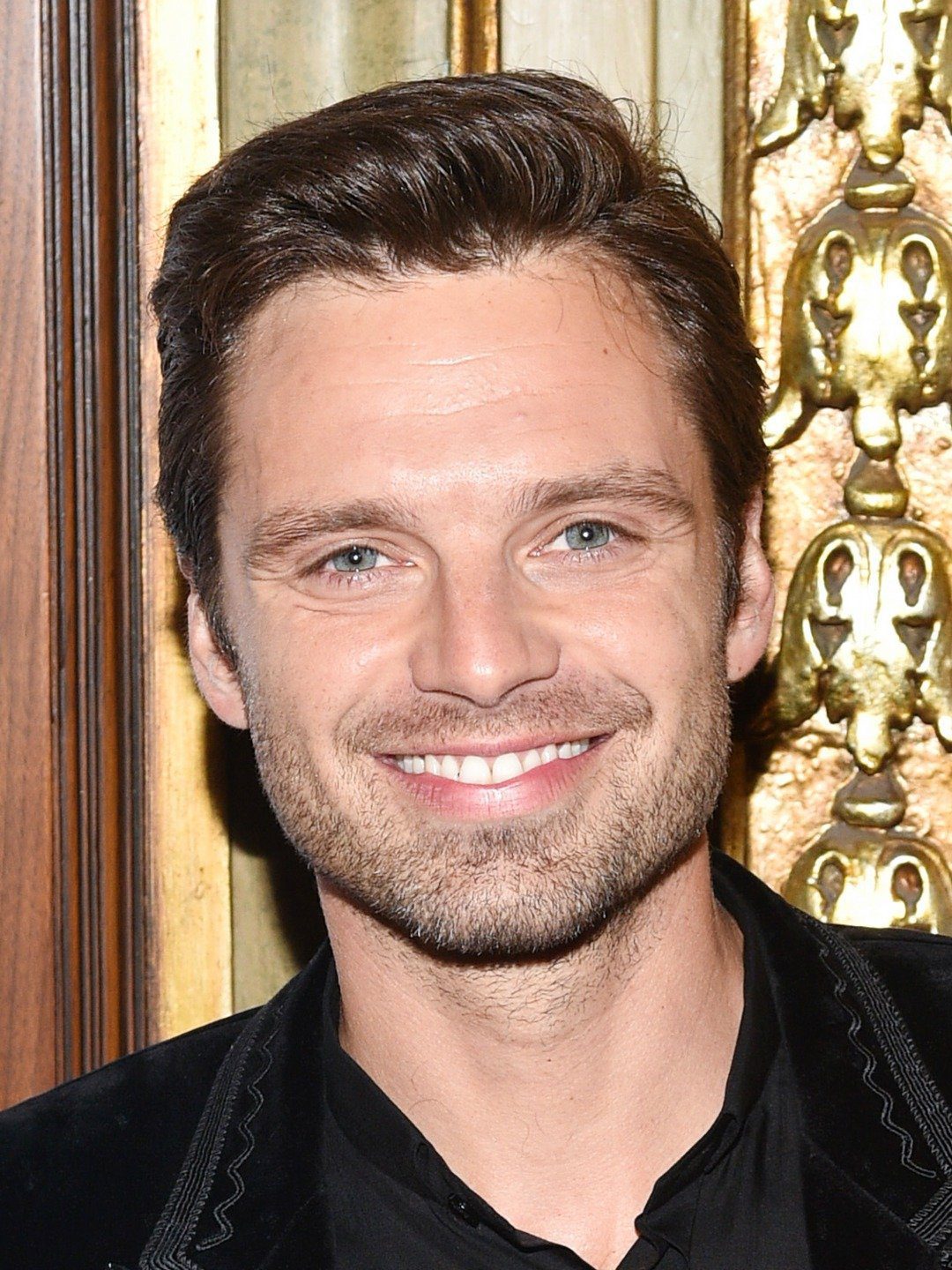 How do you compare to Sebastian Stan?
Curious about other celebrities?