Travis Barker's Human Design Chart
Type: 4/6 Projector | Strategy: Wait For Invitation | Authority: Splenic
Travis Landon Barker (born November 14, 1975 (birth time source: Viktor E., birth certificate)) is an American drummer, who achieved most of his fame by drumming for the band Blink-182. He is currently the drummer for +44 and has also played for side projects Box Car Racer, Transplants and Expensive Taste.
In 1996, Barker joined his first touring band, playing drums for The Aquabats as The Baron Von Tito. He recorded one album with them, The Fury of the Aquabats!, in 1997. His career took off when he joined up with punk rock band, Blink-182 in 1998. Barker became known for his mohawk and his tendency to perform without a shirt, revealing a multitude of tattoos.
Travis Barker was born November 14, 1975 in Fontana, California and is a 4/6 Projector who's strategy is Wait For Invitation response after using an Splenic as the inner authority.
Get a personalized PDF Human Design Report from just $13.95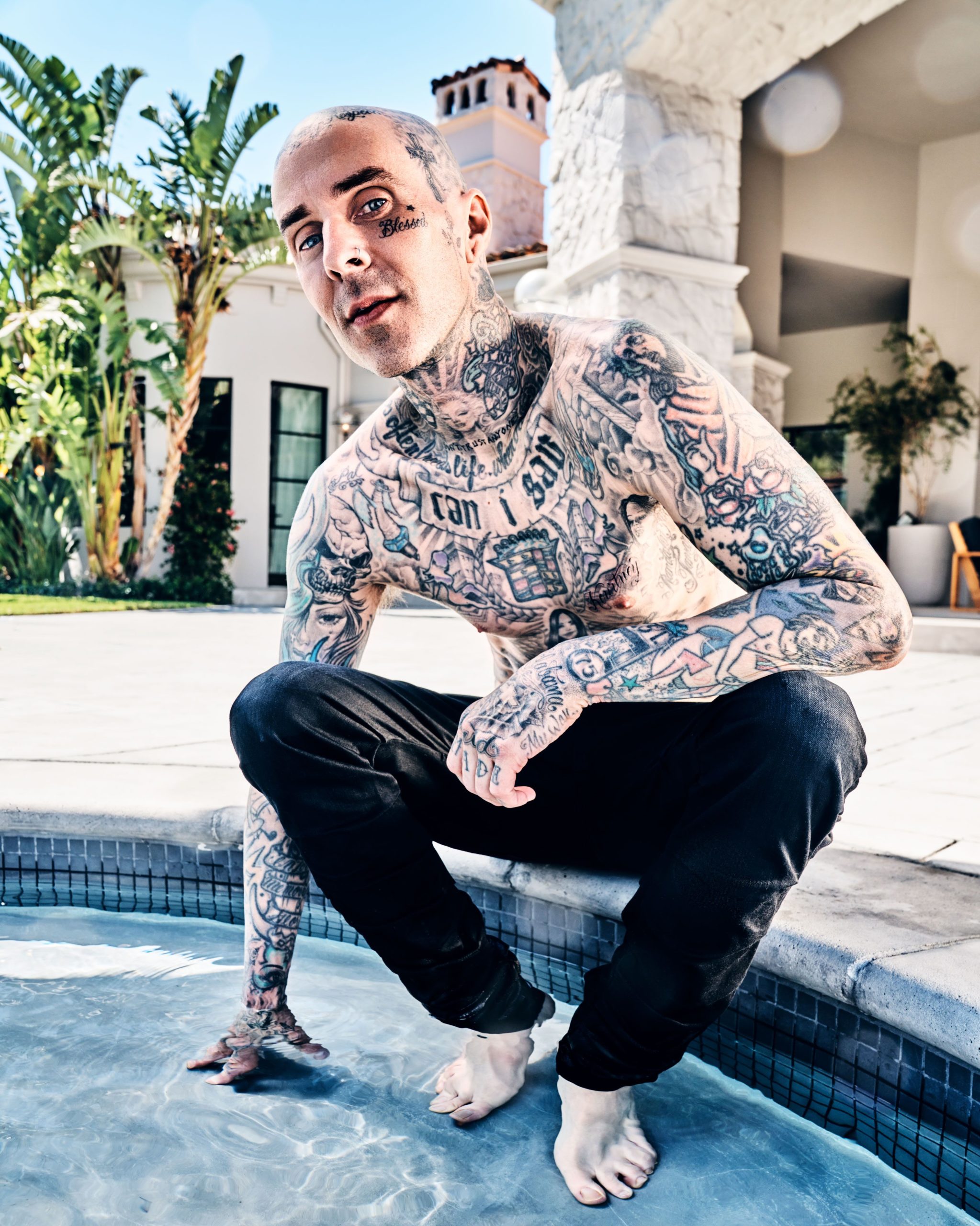 How do you compare to Travis Barker?
Curious about other celebrities?