Zendaya's Human Design Chart
Type: 5/1 Generator | Strategy: To Respond | Authority: Emotional Solar Plexus
Zendaya Coleman (born September 1, 1996) is an American actress and singer. She began her career as a child model and backup dancer, before gaining prominence for her role as Rocky Blue on the Disney Channel sitcom Shake It Up (2010–2013). Her feature film debut came in 2017 with the superhero film Spider-Man: Homecoming, and she later starred in its sequels.
Zendaya was born September 1, 1996 in Walnut Creek, California and is a 5/1 Generator who's strategy is To Respond response after using an Emotional Solar Plexus as the inner authority.
Get a personalized PDF Human Design Report from just $13.95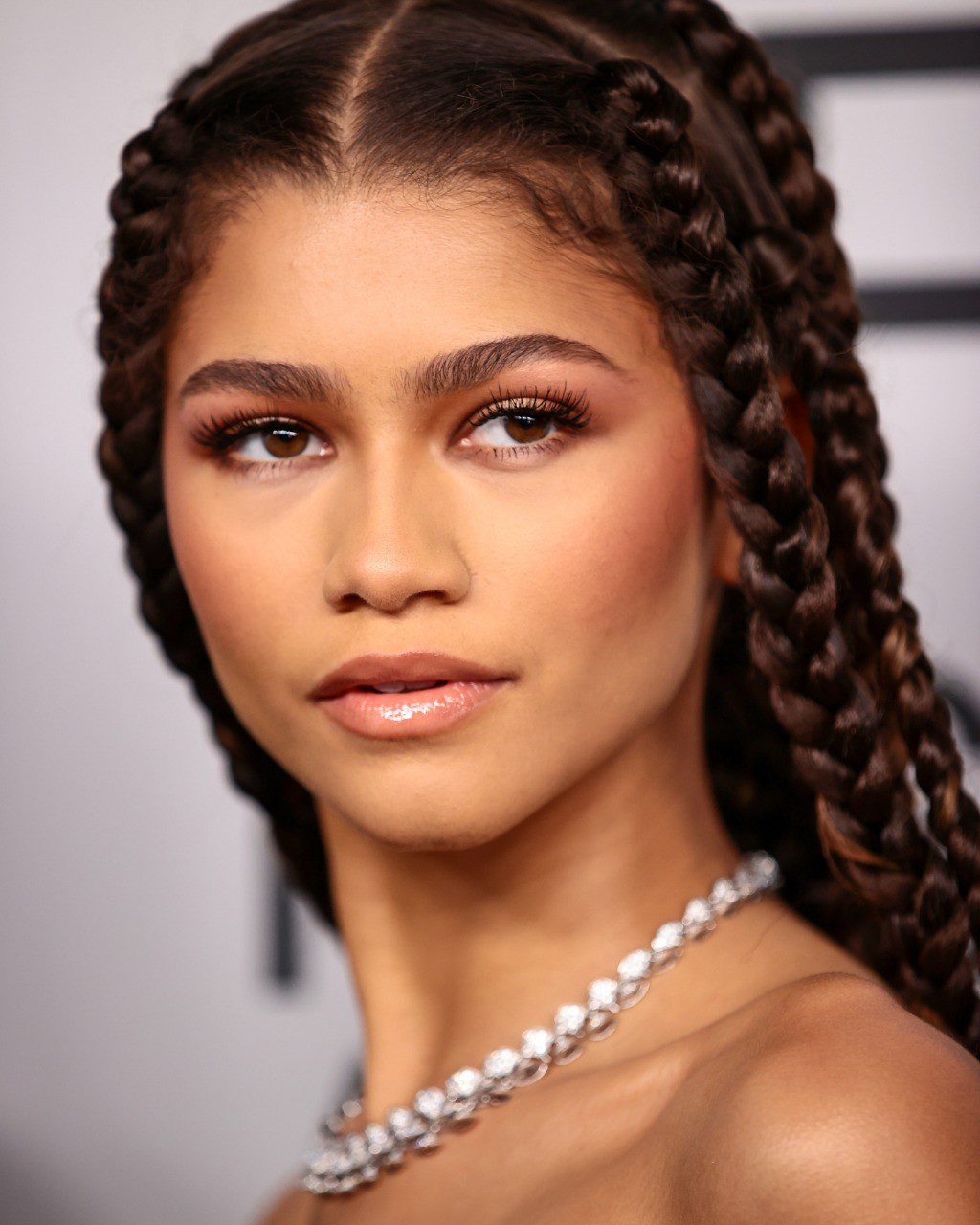 How do you compare to Zendaya?
Curious about other celebrities?